Patty Chang in MY BODY, MY RULES
November 19, 2020 12:00 AM-September 05, 2021 12:00 AM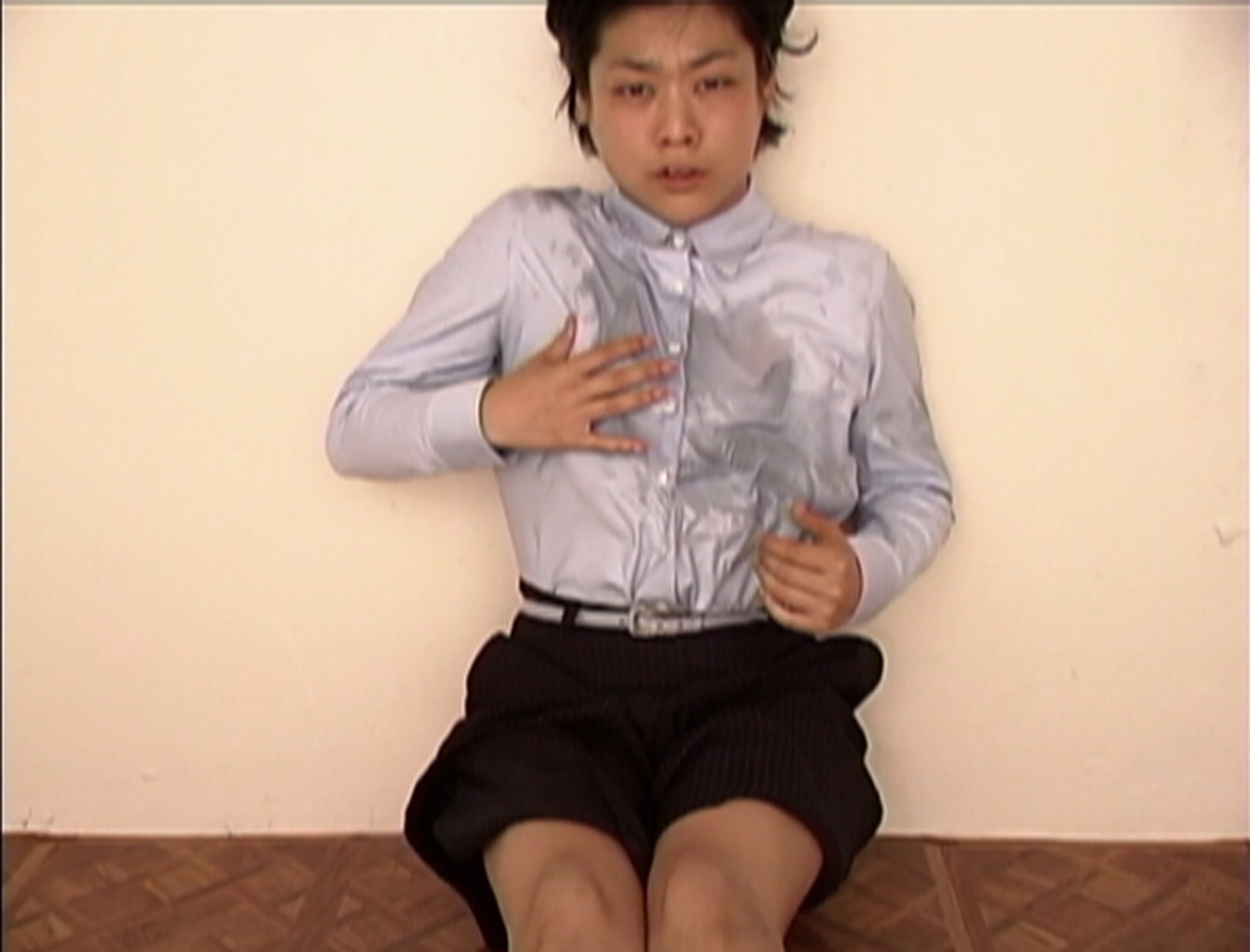 Patty Chang participates in a group show MY BODY, MY RULES at Pérez Art Museum Miami.
MY BODY, MY RULES is a group exhibition that examines the mainstream portrayal of women, confronting the stereotypes, violence, limitations, and ideals imposed on the disputed image of the female body. Featuring a roster of approximately 20 diverse women artists working across mediums—including painting, sculpture, photography, and video—the works in the show are unified by a strong commitment to contemporary discussions on gender, race, body politics, resilience, and self-representation amid today's social landscape.
MY BODY, MY RULES is conceived as a chant of empowerment, with the aim of stimulating awareness and asserting women's authority and power over their own experiences. By condemning inequalities, revisiting traditional roles, deconstructing labels, and reclaiming power, the works in this exhibition offer a platform from which to reflect on contemporary female image narratives through a feminist lens. Together with a number of accompanying programs, the exhibition showcases the artists' diverse cultural influences, prompting a collective, in-depth dialogue on how women have the right to own their lives and their bodies.